The NEW Hush Hybrid Pillow - Adjustable & Cooling
includes
1 Inner Pillow with extra fluff
1 Bambo Cover (with a cooling side)
1 Travel Pillow (to store the extra fluff and take anywhere)
No more flipping! Enjoy the cool side of the pillow all night long.
Hot sleepers! This pillow provides you the right alignment, support, and temperature to unlock your deepest, comfiest sleep. The perforated, cool-to-touch and hypoallergenic bamboo cover contains an inner pillow filled with shredded memory foam and vegan down. Simply zip open, remove the fluff and adjust the pillow to your neck's liking!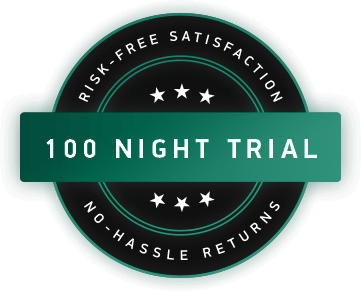 100 Night Sleep Guarantee
Sleep easy with our 100 night guarantee. Not that you'll need it, but we promise you will love it or we give you your money back!
Dimensions
Materials and Specs:
Shipping
The Pillow of Your Dreams
The Pillow of Your Dreams
Cooling side for hot sleepers
Fully adjustable, contours to your neck
Oeko-Tex® certified, made with ethically sourced materials
Removable cover can be machine-washed
Free shipping (ships from our warehouse in Toronto)
100 night money-back guarantee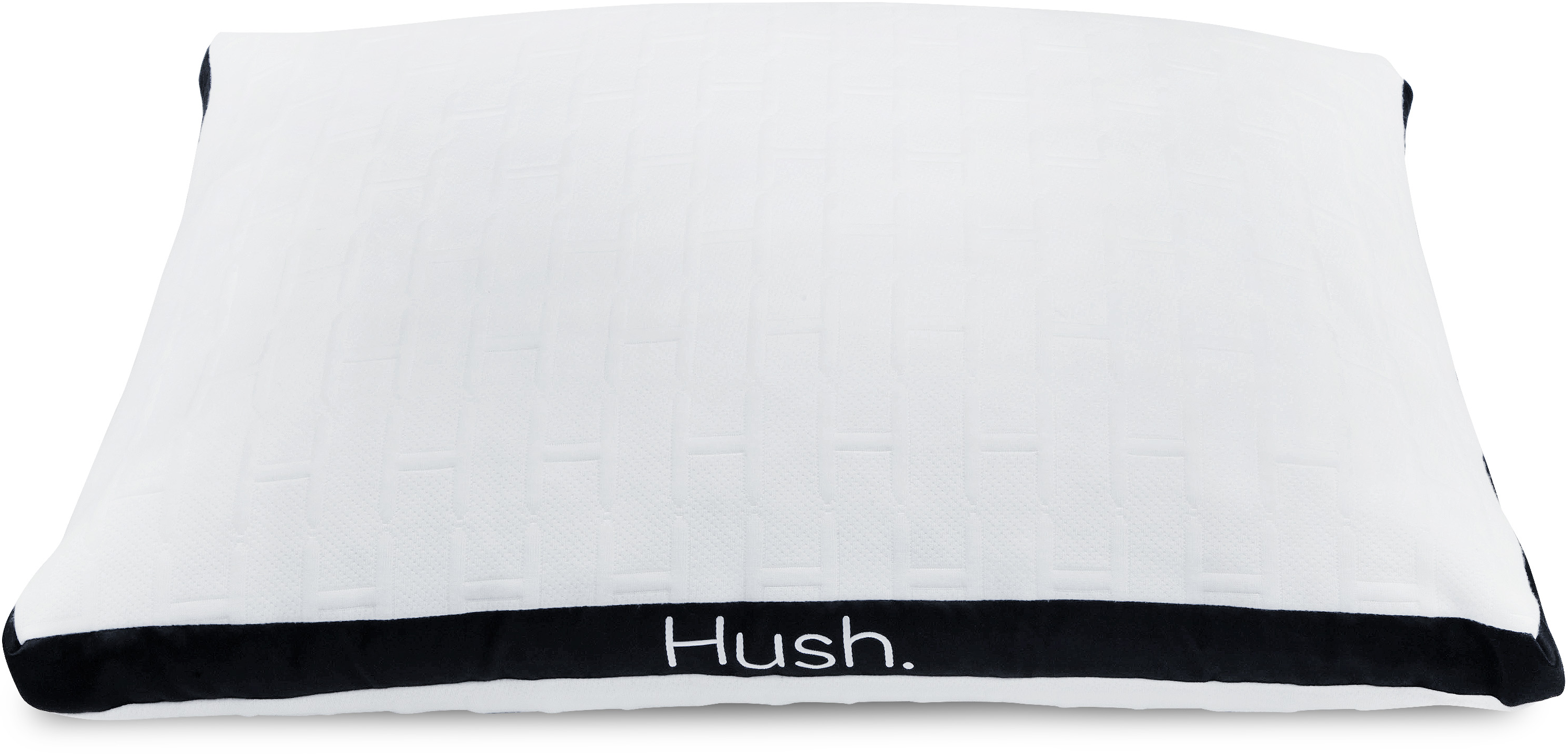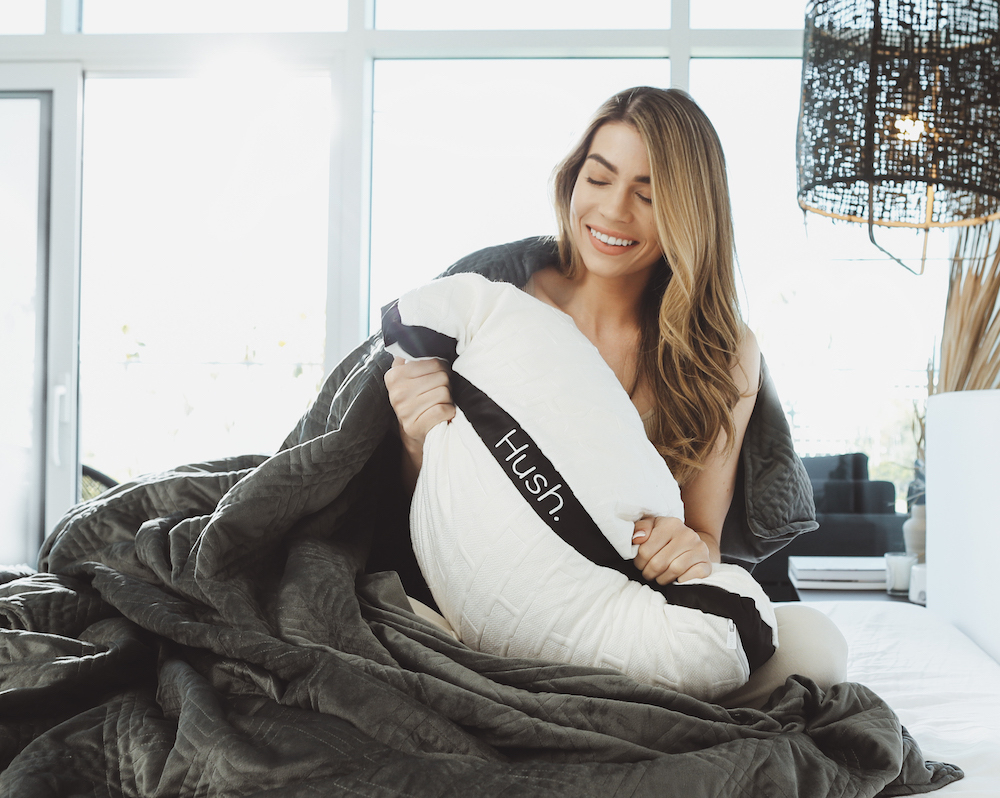 Feel the coolness without flipping your pillow ever again
How many times do you wake up mid-sleep to flip your overheating pillow? Never again! The Hush Hybrid pillow is enclosed in a perforated bamboo cover with our Iced technology infused into 1 side of the fabric while maintaining the popular stretchy bamboo on the other. Sleep cool and sweat-free all night long.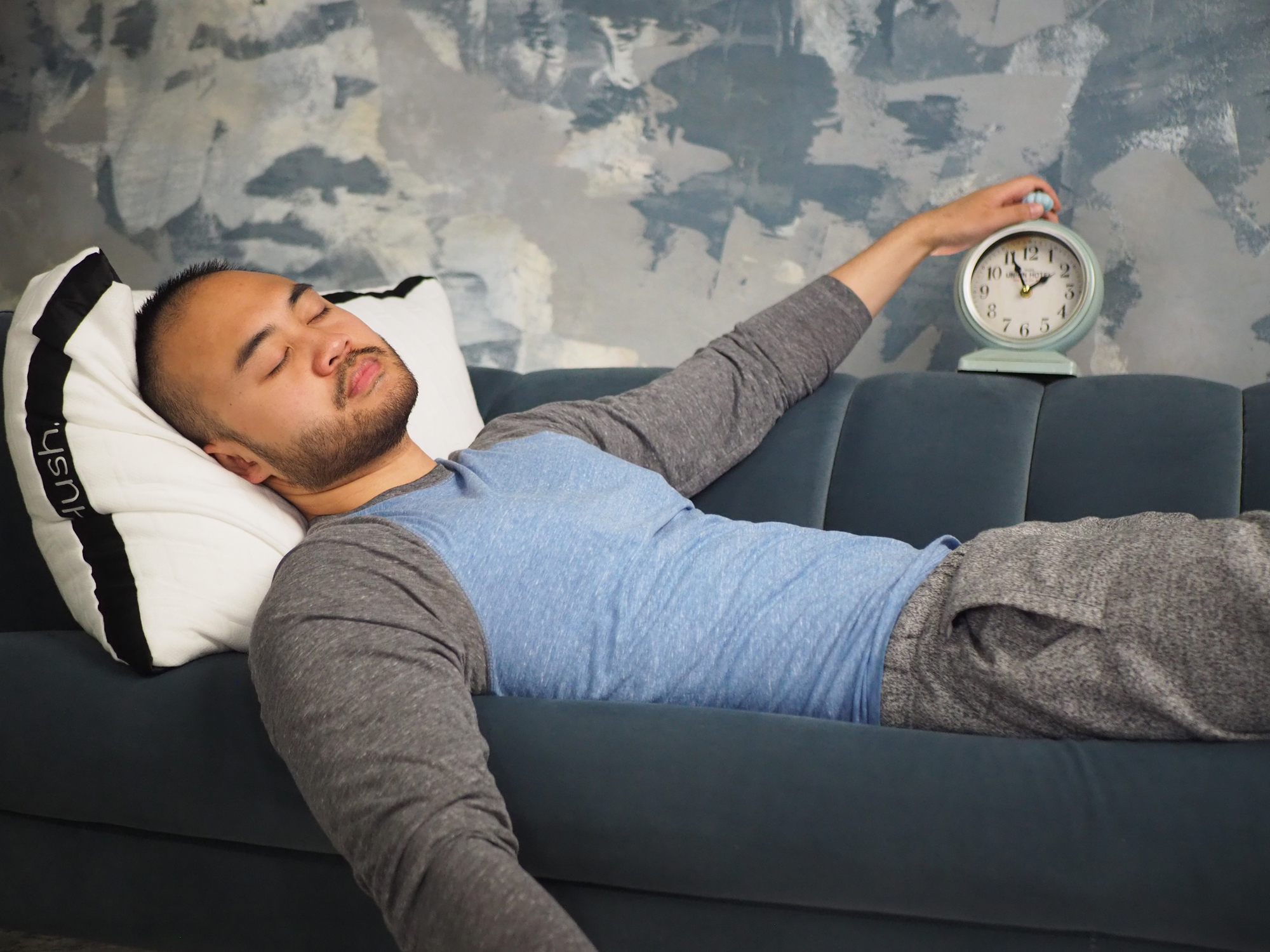 Fully adjustable for your side, stomach and back
The Hush Pillow is fully adjustable which means it works for any sleeper (side, back, stomach), and even comes with a FREE Hush Travel Pillow included to store the extra "fluff". Just zip open and adjust to your ideal height and firmness!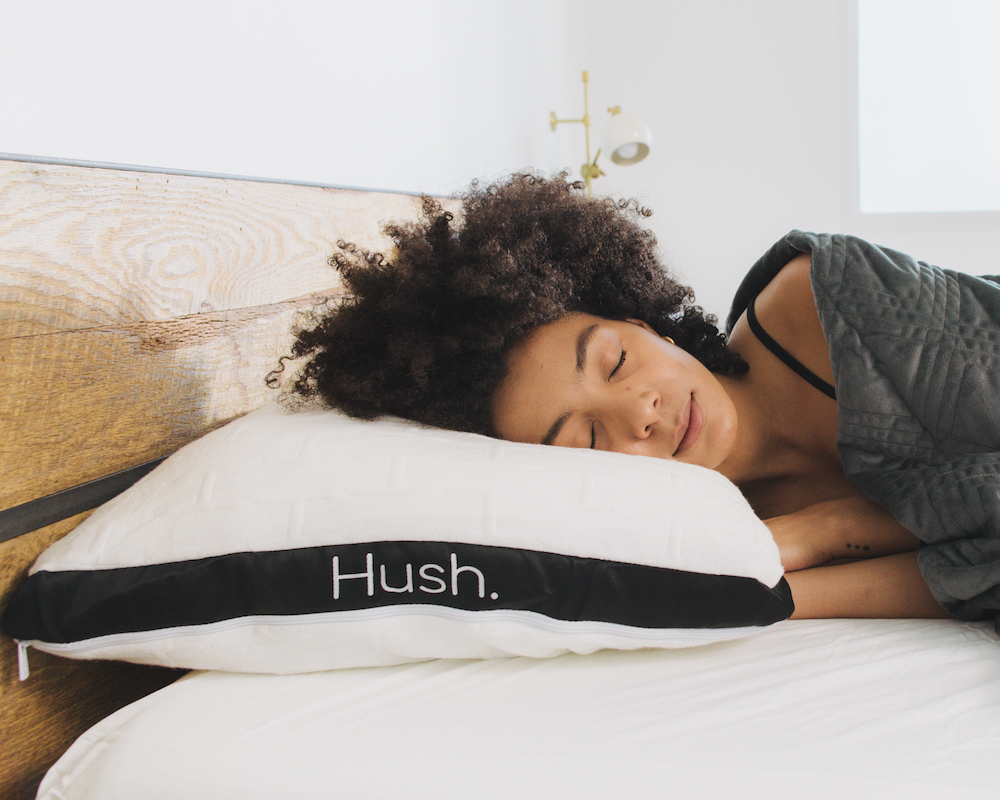 Comfort and support, have it all!
We developed a custom hybrid of shredded memory foam and vegan down (shredded microfibre) for the filling. This allows your head to relax into a feathery dream while still being gently supported by the memory foam. All materials are Oeko-Tex® certified and cruelty-free!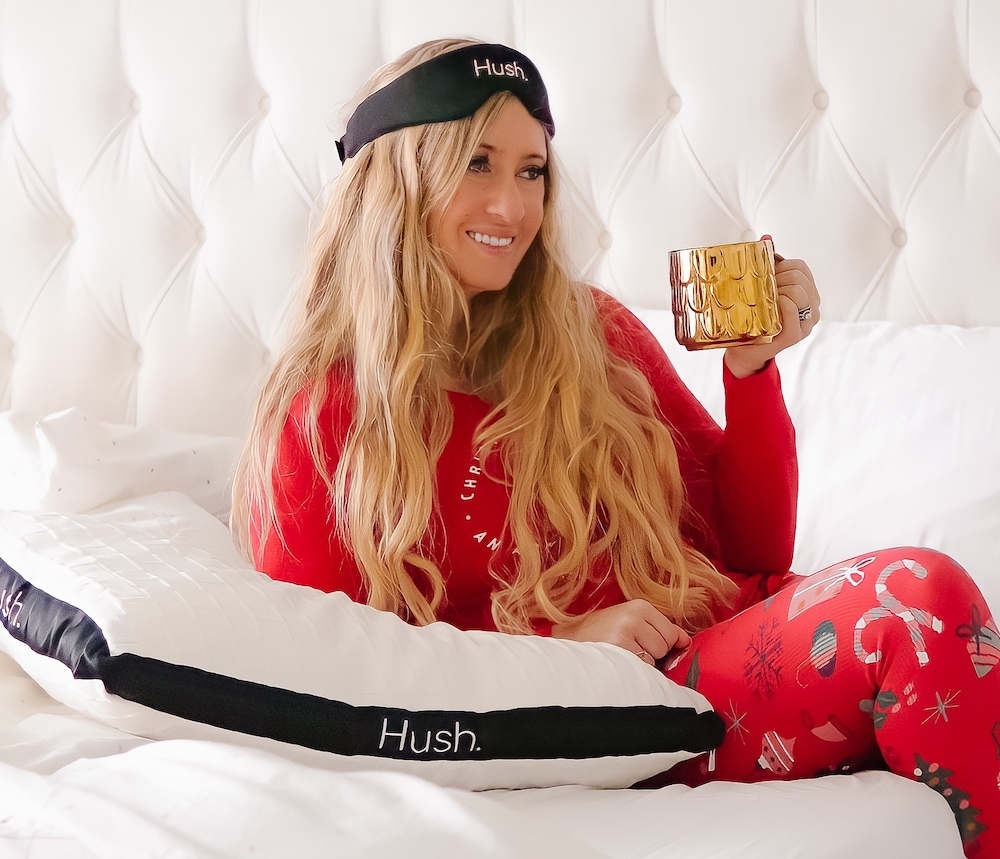 Don't forget about your hair and skin
The friction from an average pillow can cause frizzy hair, fine lines and wrinkles. The Hush Hybrid Pillow features a smooth bamboo cover with anti-wrinkle tech so your hair and skin can glide smoothly and you can avoid bedhead, fine lines and wrinkles. The cooling tech also prevents sweat and skin breakouts caused by sweat!
Very Frequently Asked Questions
How do you clean the pillow?
The pillow comes with a machine-washable bamboo cover. The inner pillow can be spot cleaned if needed.
Does the cooling ability wear off with use?
No! The pillow will be as cooling on night 1000 as it will be on night 1.
Is this pillow suited for people with allergies?
Our pillow is hypoallergenic so you can sleep stress-free!
What are the dimensions of the pillows?
All pillows are standard size (20" x 26")