Hush Iced 2.0 Sheets - Cooling & Antibacterial
includes
1 Flat Sheet
1 Fitted Sheet
2 Pillowcases
Cool bedding for better sleep and better skin.
True to their name, our Iced 2.0 Sheets wick heat and moisture to keep hot sleepers cool and dry all night long. Plant-based, soft as silk, cool to the touch, our sheets are designed to improve your sleep and skin health, so you can look as fabulous as you feel!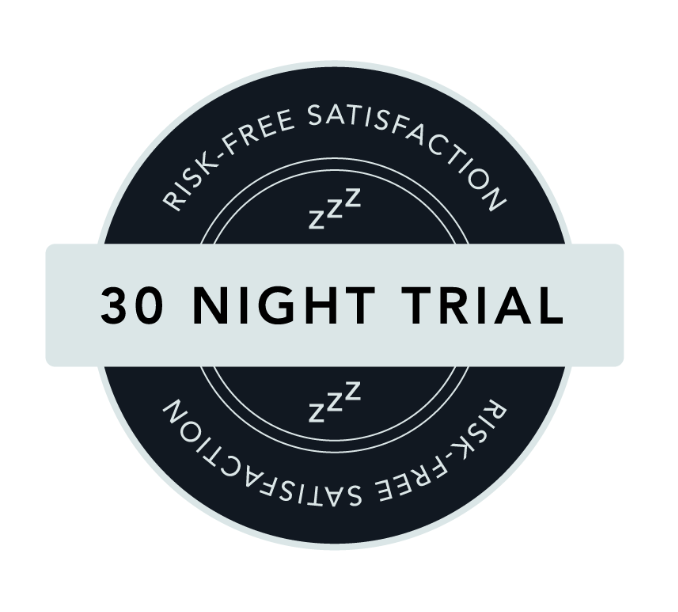 30 Night Sleep Guarantee
Sleep easy with our 30 night guarantee. Not that you'll need it, but we promise you will love it or we give you your money back!
Materials & Specifications:
Shipping
Size Guide
Reasons You Need
The Iced 2.0 Sheets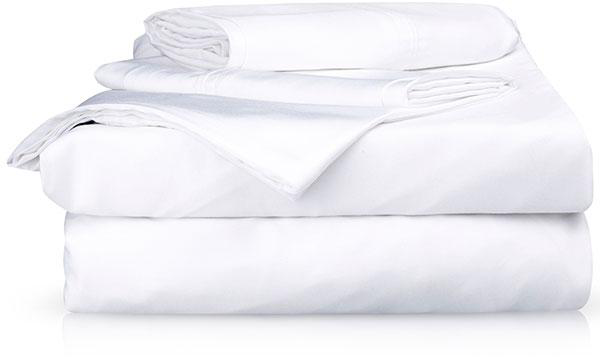 Cooling side for hot sleepers
Fully adjustable, contours to your neck
Oeko-Tex® certified, made with ethically sourced materials
Removable cover can be machine-washed
Free shipping (ships from our warehouse in Toronto)
100 night money-back guarantee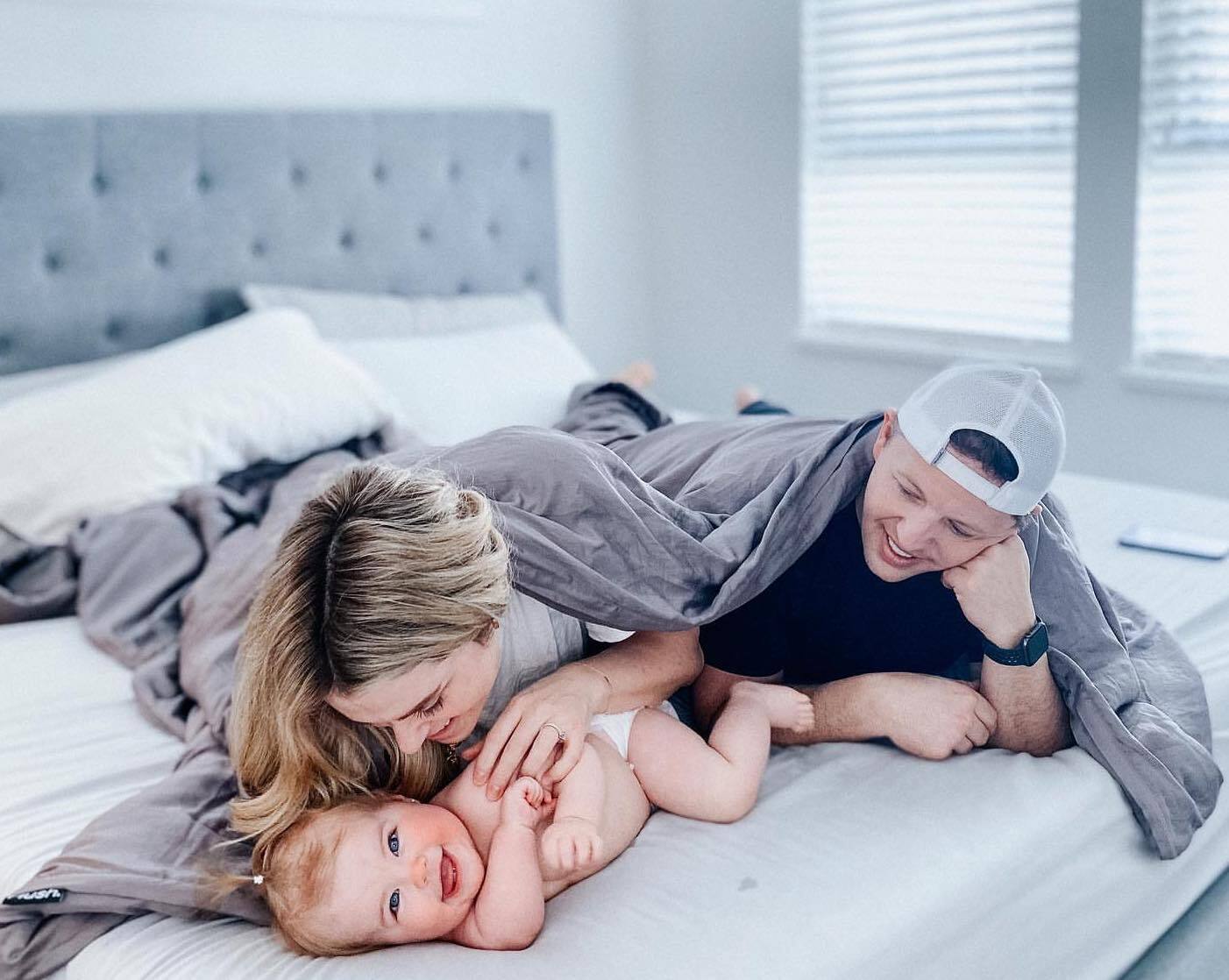 Sleep cool and sweat-free all night long
Engineered with our famous Iced Tech, the Iced 2.0 sheets wick heat and moisture to keep you sleeping cool and dry. Just a 3 degrees drop in temperature when sleeping can improve the quality of your sleep several times and help you wake up feeling twice as refreshed as the usual. Now you know why all the cool kids are sleeping with Hush 😉

Keeps you 3° cooler than cotton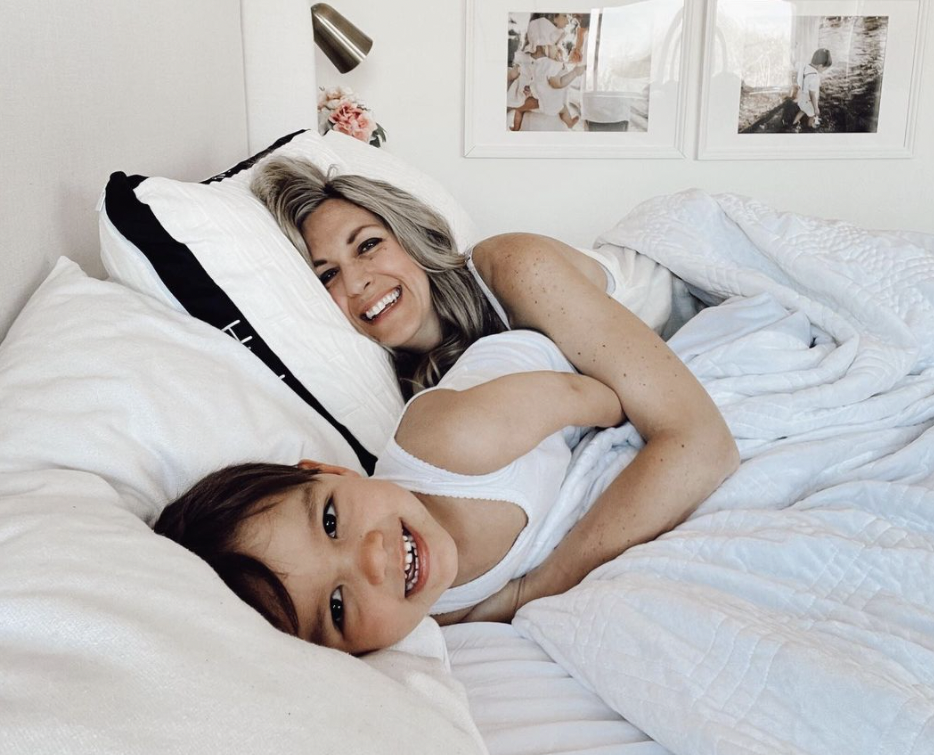 Naturally anti-bacterial for clean & clear skin
Reduce chances of skin breakouts with our naturally anti-bacterial sheets. Not only do our sheets minimize bacterial growth, but by keeping you cool, they also help prevent skin problems caused by sweat. If you're a hot sleeper with skin problems, the Iced 2.0 sheets help you twice over! Now that's value 💰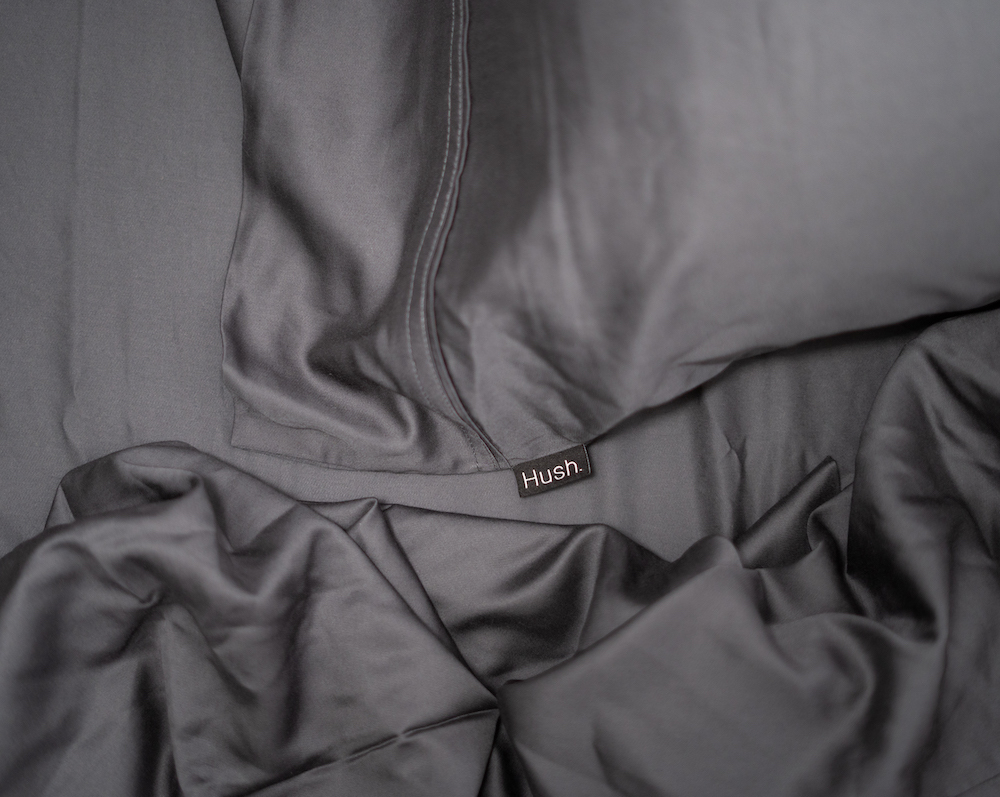 Vegan, eco-friendly & sustainable.
Our sheets are OEKO-TEX® certified! You can rest assured knowing that you're sleeping on sheets that are good for you and good for the planet 🌎 . The bamboo fabric used is sustainably produced for max comfort. The sheets need to be laundered half as often as regular bedding, saving even more water!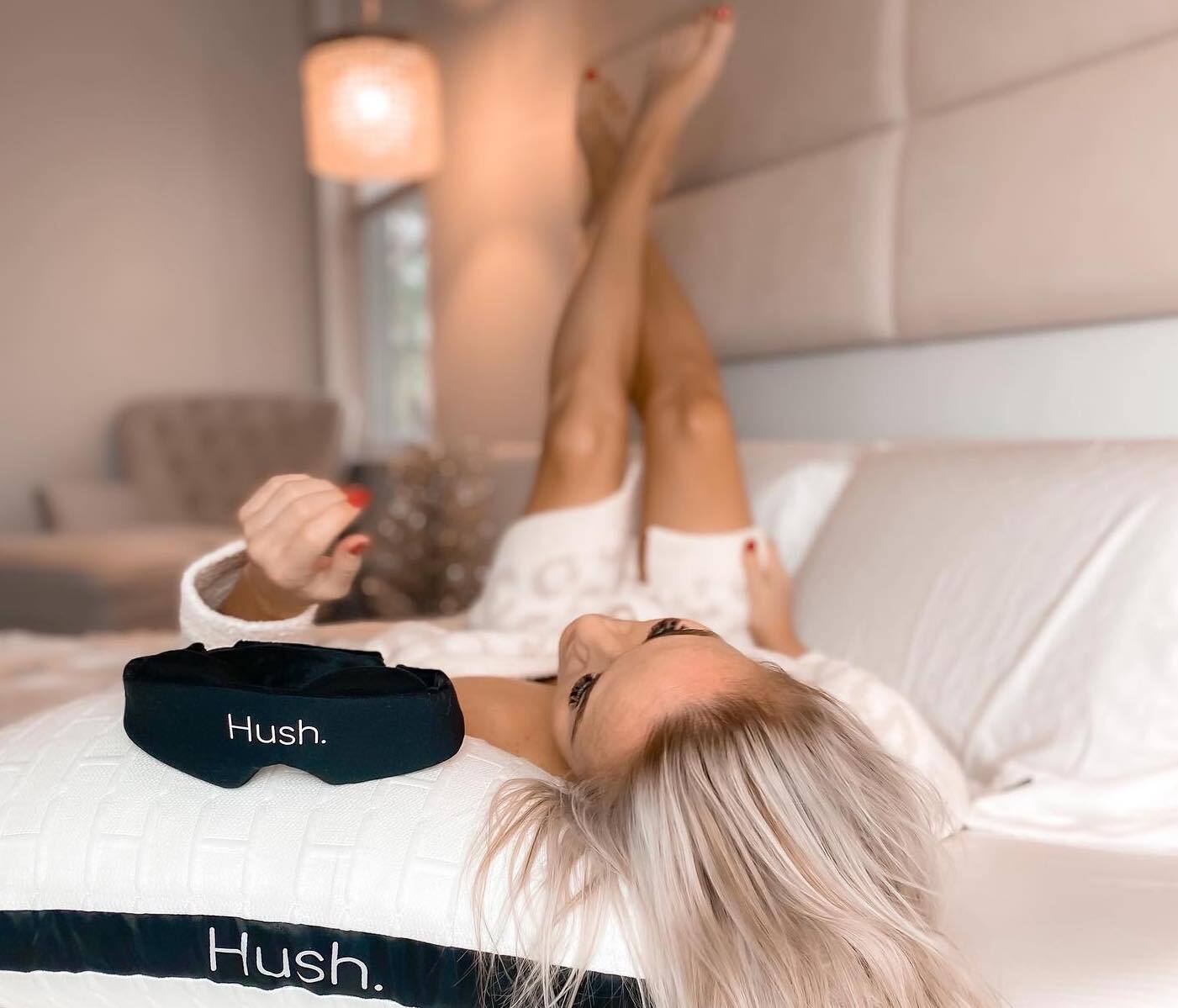 Reduce bedhead, tangles & frizzy hair
The friction from regular bedding can leave your hair tangled and frizzy. Our bamboo fabric is smoother, so your hair can glide smoothly without dealing with the regular tugs and pulls that result in bedhead'. Take your hair from drab to fab overnight! 😎
Very Frequently Asked Questions
How often should the sheets be washed?
We recommend washing your Iced 2.0 Sheets once every 2 weeks, as opposed to the 1 week recommended for traditional cotton sheets.
How long will the sheets last before they need to be thrown out?
Unlike traditional cotton bedding that does not last more than 12 months, the Iced 2.0 sheets can be used for up to 24 months!
Are the sheets machine-washable?
Yes, you can wash them at low-temperature settings and hang-dry (preferably). They can also be dried at a low heat and tumble setting.
Will the sheets lose their cooling ability over time?
No! The fabric used in our sheets are engineered to be naturally cooling and do not lose their ability to cool you down over time.
Will the sheets lose their softness over time?
No! In fact, they get softer with every wash.
Will the sheets treat acne or other skin problems?
That's a bold claim and we're not comfortable guaranteeing anything of the sort. Acne and other skin problems often arise due to a build-up of sweat and dirt. Because our sheets are cooling, they help to keep you cool and dry all night long, reducing the chances of breakouts caused by sweat. So although we can't call it a treatment for acne, it's still an effective preventive measure.