How It Works
How It Works
1. Book Your Appointment
Choose whenever works for you.
2. Meet Your Expert
No need to even leave the house!
3. Get Solutions
We answer any and all questions you have.
FAQ
Once your order ships, we email you its tracking number. Simply click that number to see the current status of your item.
All our products come with a money-back guarantee, so you have a chance to try it out and see if you like it. If you're not satisfied, you can return it within the trial period for a full refund. Here's a breakdown of product guarantee specifics:
Our 100 Night Money-Back Guarantee covers these items:
All Hush Weighted Blankets & Covers
Hush Weighted Throw
Hush Mattress
Hush Bed Frame
Hush Dani Bed

Our 30 Night Money-Back Guarantee covers these items:
Hush Eco Pillow
Hush Hybrid Pillow
Hush Silk Pillowcase
Hush Iced 2.0 Sheets Set
Hush Mattress Protector
Hush Weighted Robe
Hush Eye Mask

We do not cover return shipping costs, though we can provide a discount, and the item returned must be in good condition. We try to donate any returns we receive.
The Hush Mattress is covered by our 100-night Money-Back Guarantee, with two specific additions: we do cover return shipping, and a return can only be started 30 days after you receive it. This is because it can take that long for our mattress to adjust to you, and you to it. As a semi-firm mattress, it will gradually conform to your shape; just be patient! The wait is worth it.

For more information, you can check our Order Order Policy Page.
We provide free shipping Canada-wide, plus optional shipping insurance at checkout! Shipping usually takes around 1 - 2 weeks.
Unfortunately we are unable to cancel orders at this time. You can always, however, immediately return an item for a full refund upon delivery.
All our items are covered by a 1-year warranty save for the Hush Mattress, Hush Bed Frame, and Hush Dani Bed, which have a 10-year warranty. Our warranties cover defects that should not happen through normal wear and use. Warranties claimed within a product's trial period will be treated as a fulfillment of that trial period. To file a claim, please email hello@hush.ca.
Certainly! Just contact us with your order number, and we'll see what we can do.
Show all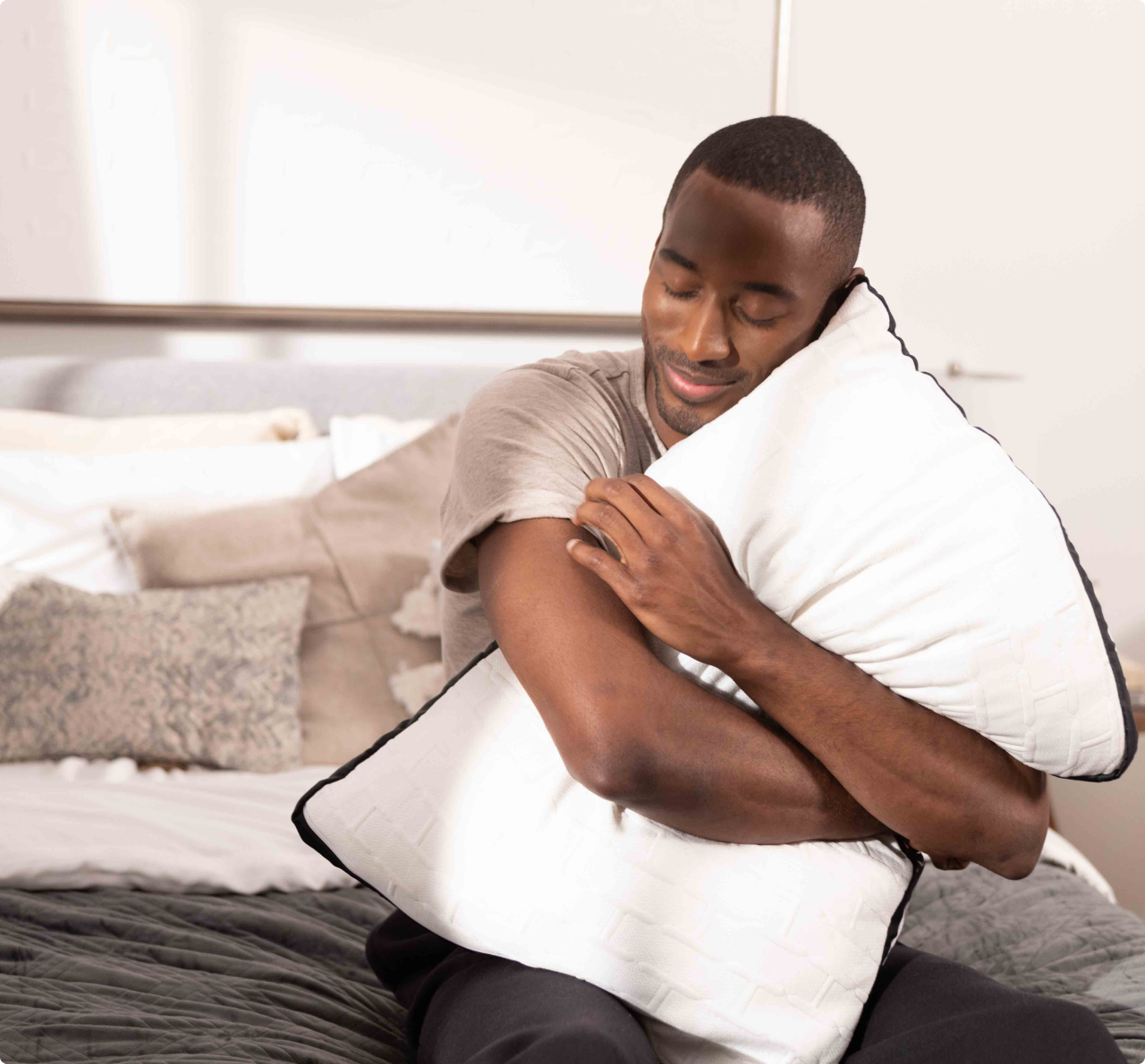 Our Guarantee
Interest-Free Payment Plan
Our Guarantee
Interest-Free Payment Plan