Hush Iced 2.0 - Cooling Weighted Blanket for Hot Flashes & Insomnia
Your new partner in bed! Drift into a cool, deep sleep with this sleep-inducing and cooling blanket.

Relieves night sweats caused by menopausal hot flashes to help you sleep cool and dry all night long.
Relaxes the body and mind to reduce bedtime anxiety and stress Say goodnight to insomnia!
The weight of the blanket feels like a gentle hug that calms your body and helps you sleep easy, without tossing and turning throughout the night.
A Bundle of Joy for Hot Sleepers!
Step 1:

Select the right size and weight! Tip:10% of your body weight is ideal.

Step 2:

Replace your comforter/duvet with the Hush Iced 2.0 cooling weighted blanket

Step 3:

Unzip the blanket's duvet cover and wash in low-temperature setting on laundry day!
(Find your weight)
/*End Blanket Selection Quizz*/
Using Science to Ease Night Sweats and Improve Sleep!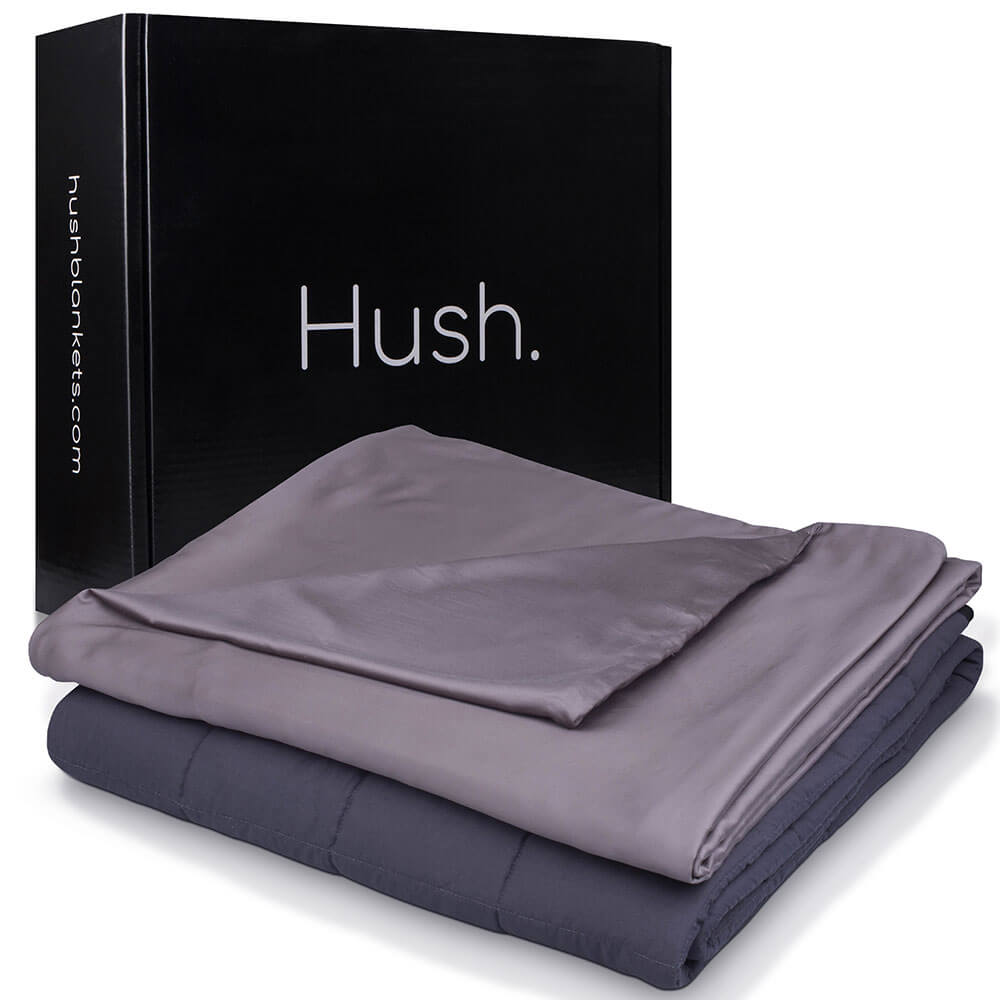 Cooling Tech Woven Into the Fabric
The Iced 2.0's duvet cover lovingly embraces your skin and as soon as you begin to sweat, it pulls the moisture away. Instead of becoming trapped like in traditional cotton bedding, the moisture rises to the surface of the Hush Iced 2.0's cooling cover and evaporates, cooling you down exactly the same way your body does when you sweat.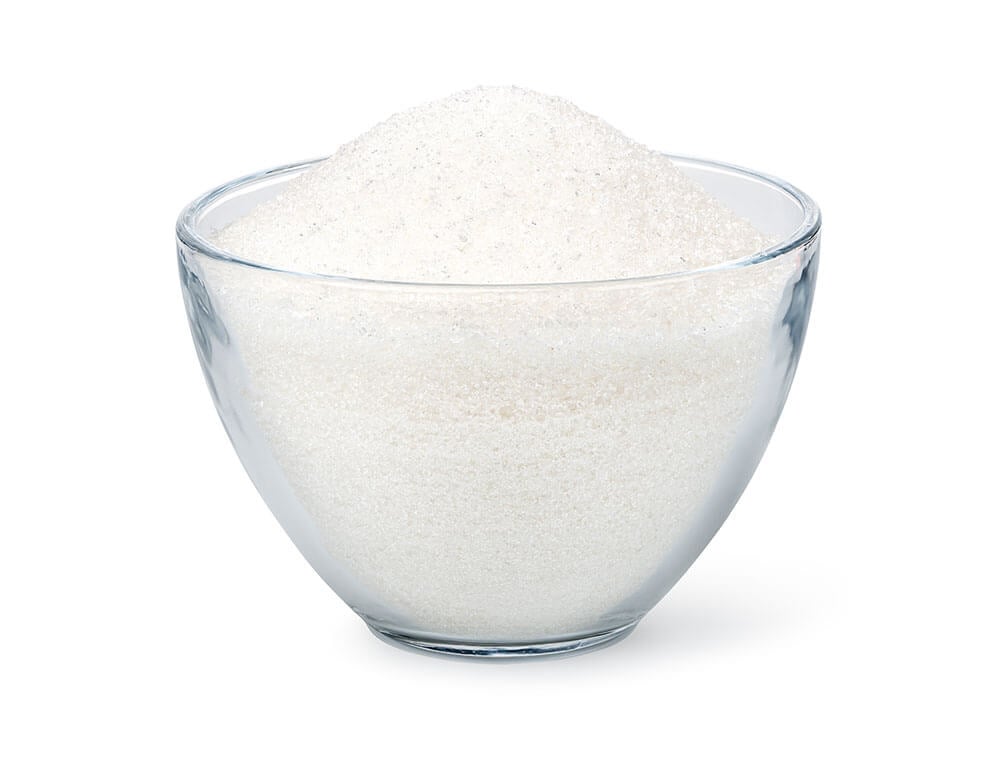 Comforting Weight Triggers Deep Touch Pressure Stimulation
The inner weight is sewn into 100+ mini squares that contain non-toxic glass sands to provide even weight distribution. That's the key to making you feel 'hugged' and triggering Deep Touch Pressure Stimulation (DTPS) to calm down your nervous system, a trick that Occupational Therapists have used for decades to help children with autism.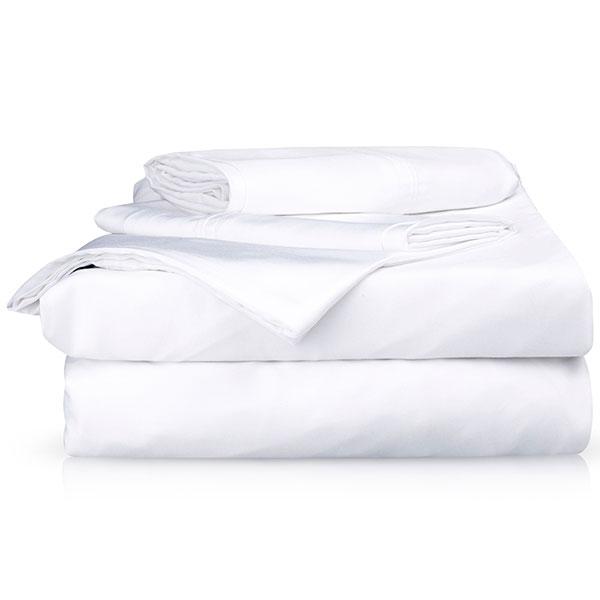 Clean At Your Convenience & Sleep Fresh
Wondering if your washing machine can handle the weight? Don't worry! The Hush Iced 2.0 comes with a duvet cover that unzips easily. Cold wash the duvet cover and hang-dry so you can sleep fresh and clean!.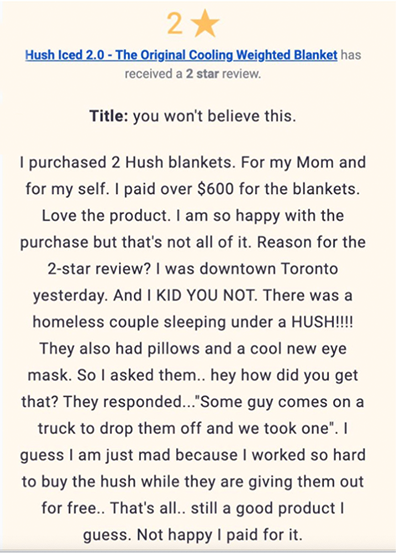 Did You Hear About Our Giveback Program?
Karen over here didn't know about it, so we thought we should clear the air just in case. 1 in every 10 adult blankets and 1 in every 5 kids' blankets are donated to those who can benefit from a better night's sleep, or need help dealing with chronic anxiety or other mental health issues.
Very

Frequently Asked Questions
Does the Iced 2.0 blanket prevent or treat hot flashes?
No. As much as we wish we could treat your hot flashes, it's beyond the powers of our blanket :( But we promise the Hush Iced 2.0 will ease your hot flashes by helping you cool down faster!
What happens when my hot flashes turn into a cooling fit? Won't I freeze to death with your 'Iced' 2.0 blanket and sheets?
Not at all! The Hush Iced 2.0 helps regulate your body's temperature by wicking moisture and heat. If there's no moisture or heat to wick, it functions just like a regular weighted blanket
What if it doesn't work for me? Do you have a money-back guarantee?
Yes ma'am! The Iced 2.0 Blanket comes with a 100 night money back guarantee, and the Iced 2.0 Sheets come with a 30 night money back guarantee. If either of the products don't work for you, return them to us or donate them to a registered charity and get your money-back.
How do I choose the right weight for the blanket?
Occupational Therapists recommend going with approximately 10% of your body-weight. If you sleep with a partner, use your combined body-weight to determine the ideal weight of your blanket
How will I know when my product has been shipped?
As soon as your order is out for delivery, we will e-mail and text you to let you know the tracking number. We recommend adding Route Insurance to your order at checkout to ensure you're fully covered in the event that your package is stolen!
Is there a payment plan available?
Yes. You can break down payment into 4 interest-free bi-weekly payments with Sezzle. Look for the option when you checkout!