Hush Iced 2.0 - Cooling Weighted Blanket For Hot Sleepers
The World's naturally coldest blanket is perfect for you if:

You're a hot sleeper who is tired of using multiple fans from all directions to fight night sweats in the Summer
You find it hard to fall asleep due to anxiety, stress or insomnia and need help relaxing yourself or winding down gradually into a deep sleep
You wake up too many times throughout the night or can't stop tossing and turning.
As Seen In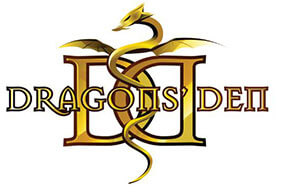 Squeeze More Rest Out Of Your Sleep In 3 Easy Steps
Step 1:

Order the right size & weight match the size of your mattress and pick the weight closest to 10% of your body weight.

Step 2:

Wait for your blanket to arrive in the mail! When it does, replace your comforter with it. If you're a hot sleeper, ditch the top sheet.

Step 3:

Keep your blanket clean by washing the cover in your washing machine. Spot clean the inner weight from time to time, or hand-wash in the tub if your pet or baby gets naughty.
How Hush Makes You "Sleepy" And Keeps You Cool Through The Night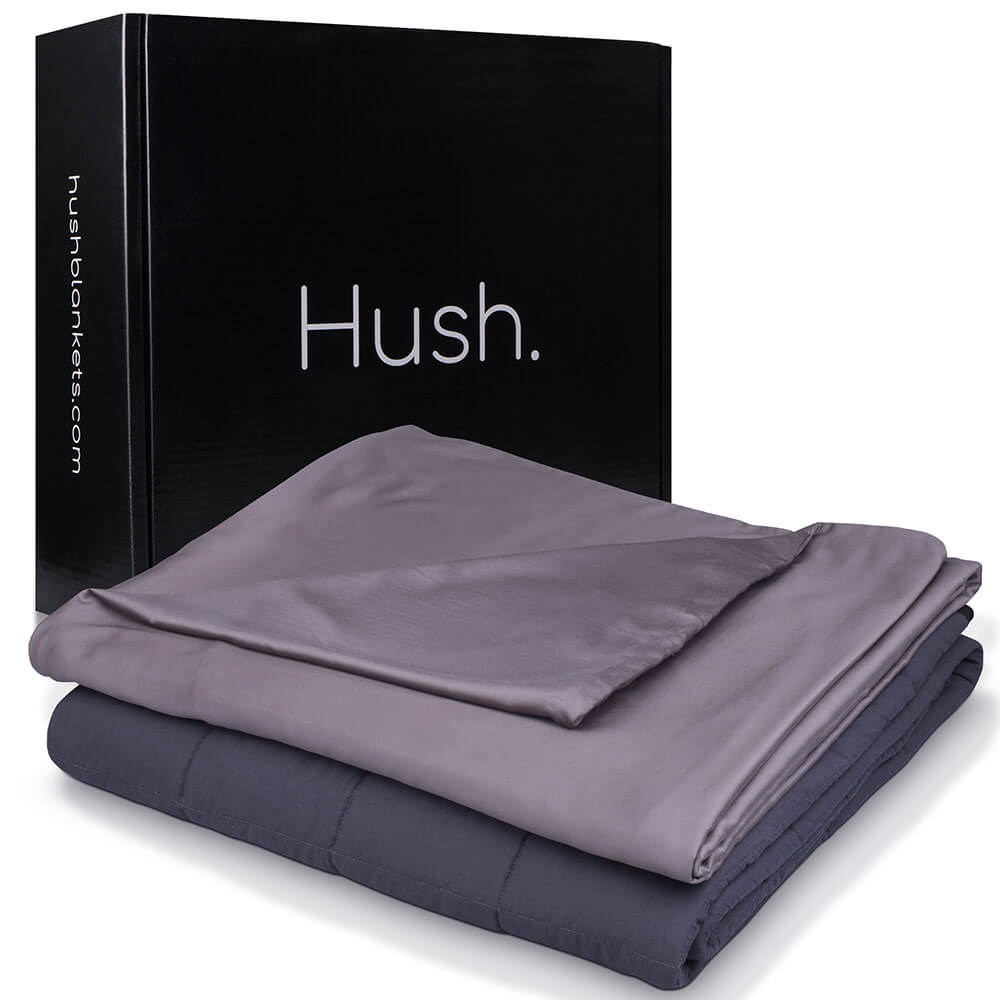 The duvet cover that lovingly embraces your skin is made of 100% organic viscose bamboo. As soon as you become too hot at night and begin to sweat, the bamboo cover pulls the moisture away. Rather than becoming trapped like in traditional cotton bedding, this moisture rises to the surface of your organic bedding and evaporates, cooling you off exactly the same way your body does when you sweat.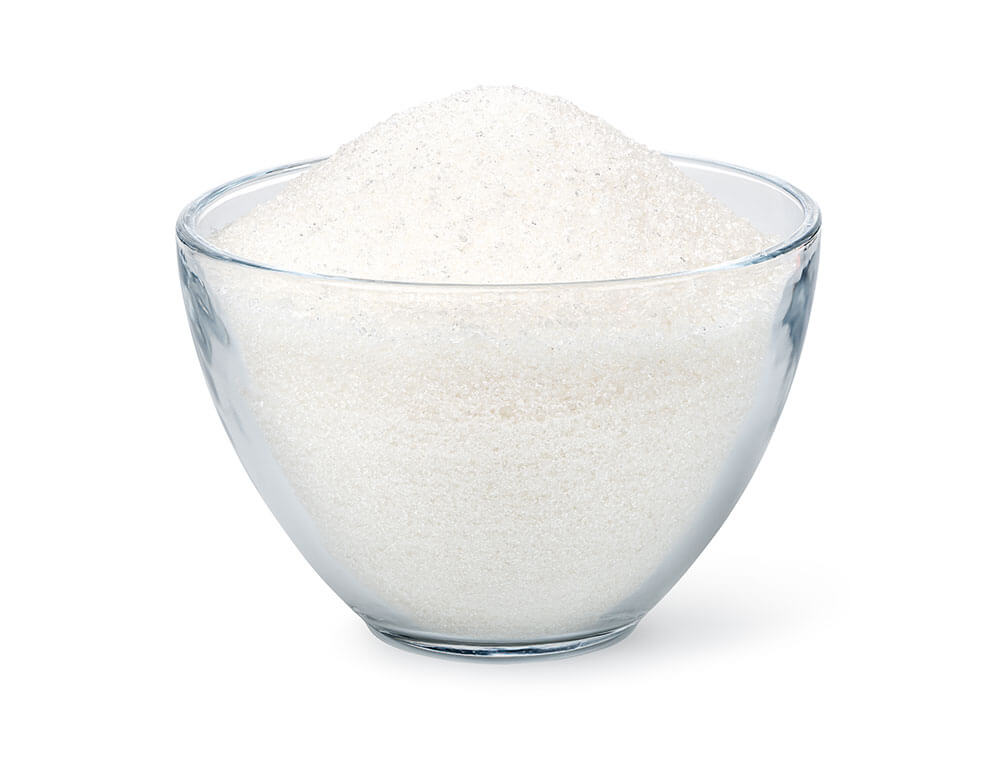 The inner weight is sewn into 100+ mini squares that contain non-toxic glass sands to provide 'even' weight distribution. That's the key to making you feel 'hugged' and triggering Deep Touch Pressure Stimulation (DTPS) to calm down your nervous system, a trick that Occupational Therapists have used for decades to help children with autism.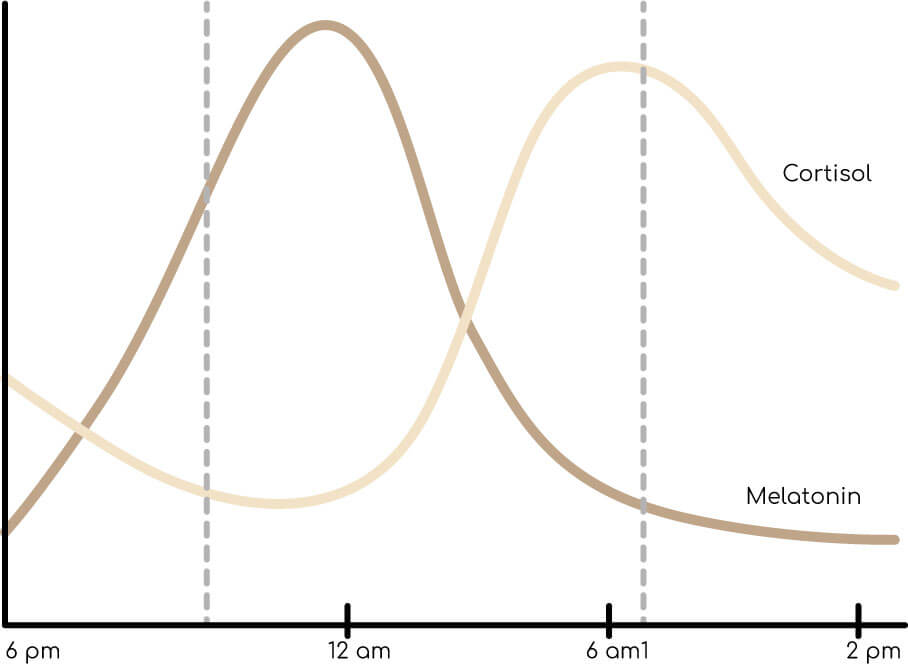 By triggering DTPS and keeping you cool throughout the night, the blanket helps induce melatonin release and drop cortisol levels at the right times to make your mind and body feel sleepy. End result? You sleep deeply and peacefully all night long and wake up ready to seize the day! Hard to put a price on that, isn't it?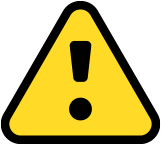 Bet You Didn't Know This! Hush Gives Back
We're is a small-business based out of Canada and we love to give back. 1 in every 10 adult blankets and 1 in every 5 kids' blankets are donated to those who can benefit from a better night's sleep, or need help dealing with chronic anxiety or other mental health issues.
By Hot-Sleeping Insomniacs, For Hot-Sleeping Insomniacs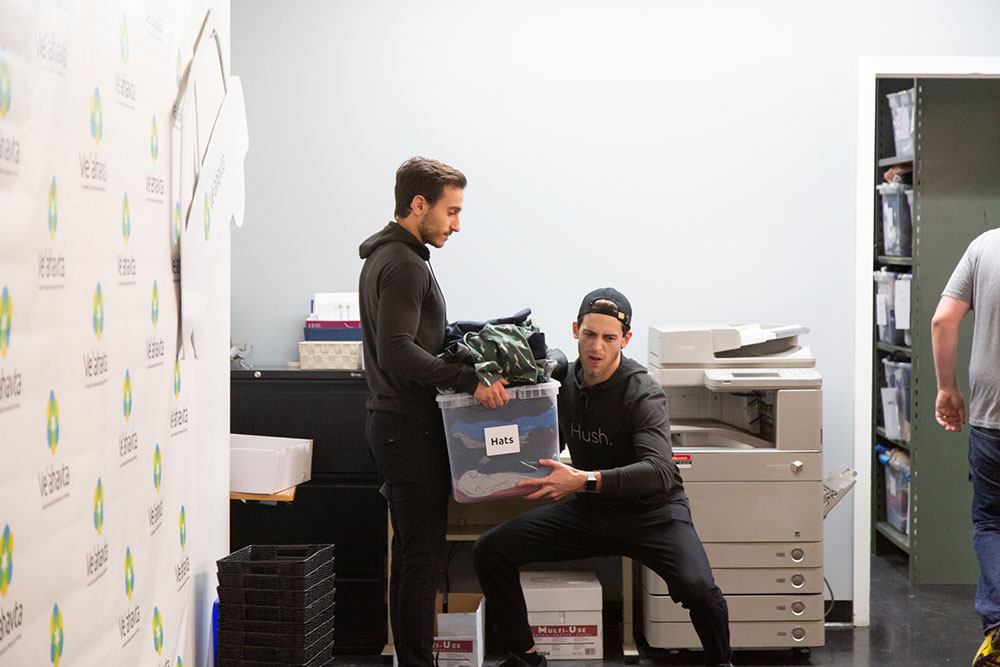 While volunteering at a Camp for children with disabilities, Lior found out that Occupational Therapists were using 'weighted' throws to help calm down children with autism. "How is this not a thing for adults like me?!?!" he thought and immediately picked up the phone to call his friend, Aaron.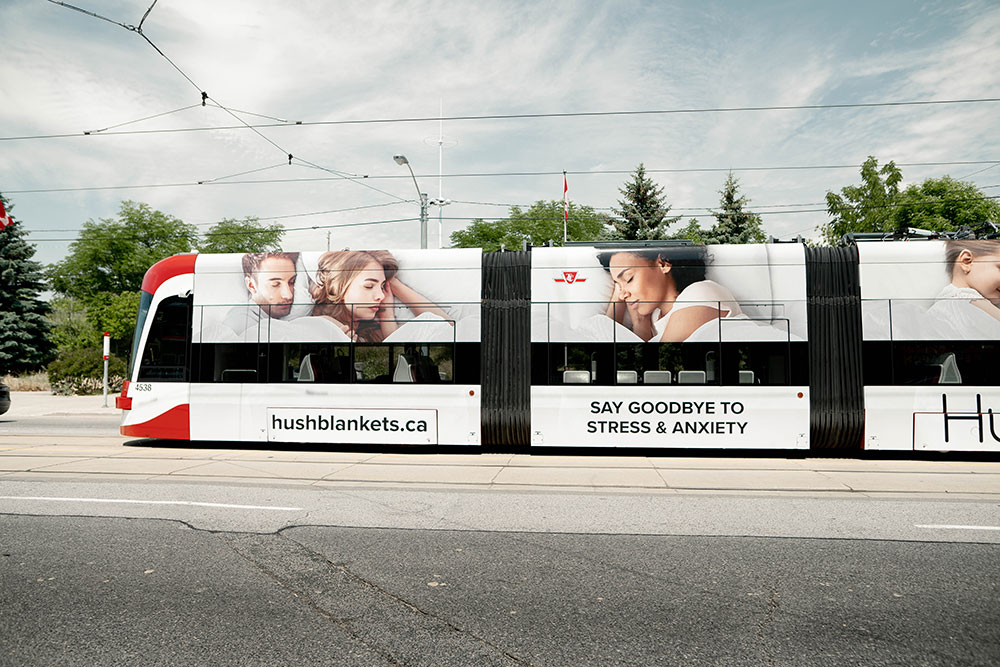 They quickly developed a working prototype and brought it to market. In 2 years, they helped thousands of insomniacs get in bed with Hush, but there was one feedback they heard over and over again: "Hush, I'm hot for you, literally." It wasn't a compliment.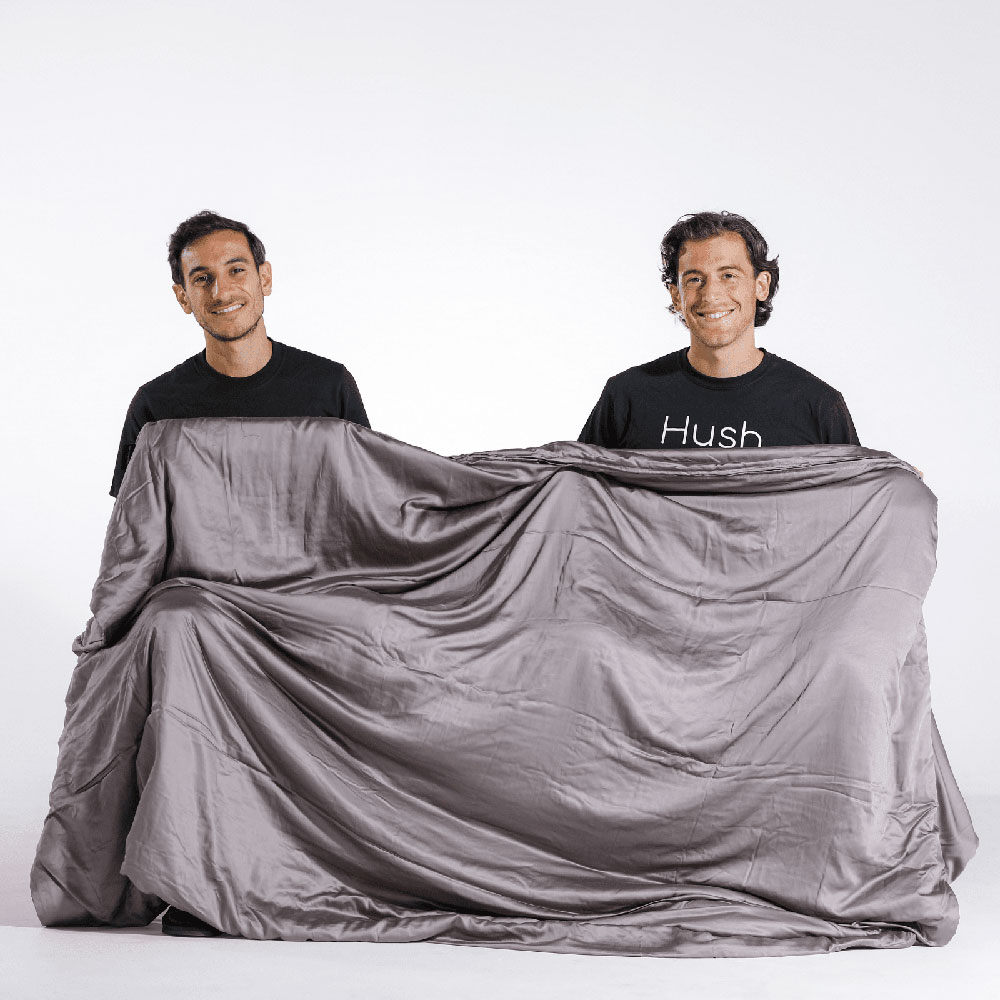 In 2019, they developed Hush Iced, the world's first cooling weighted blanket and appeared in front of CBC's Dragon's for financing to get the new product to market. The ask was $400,000 for 10% equity, and all 6 dragon's wanted a piece! And now, we're proud to present a cooler version of that blanket...The Hush Iced 2.0!
According To Polls, This Is How Hush Iced 2.0 Helped People