Canada's most reviewed blanket
i

"Its Chunky!I LOVE this blanket. I have the original Hush throw but I got this the second it went live.

It is so aesthetic and lovely to have on my bed."

i

"Not only will it keep you chilled and comfy, but it also wicks away sweat during the sticky summer months. Hi, where have you been all of our lives?"

i

"Weighted blankets are used to reduce stress and promote a better night's sleep. Think of them as a hug that helps to calm our nervous system."

i

"They have a range of options for everyone and every season, making for a great gift."

i

"Best blanket! My son says it helps him have his best sleeps! Like he is being hugged all night."

i

Best blanket ever!! Perfect for Canadian winters!

Wonderful!!I love the weight. I am sleeping better. Was always getting to hot with my other blankets. It is different, but wonderful...Thank you for making this!!
Invest in Rest
Poor sleep impairs health, memory, mood, and more. Get your rest back with a bed that's perfect for you.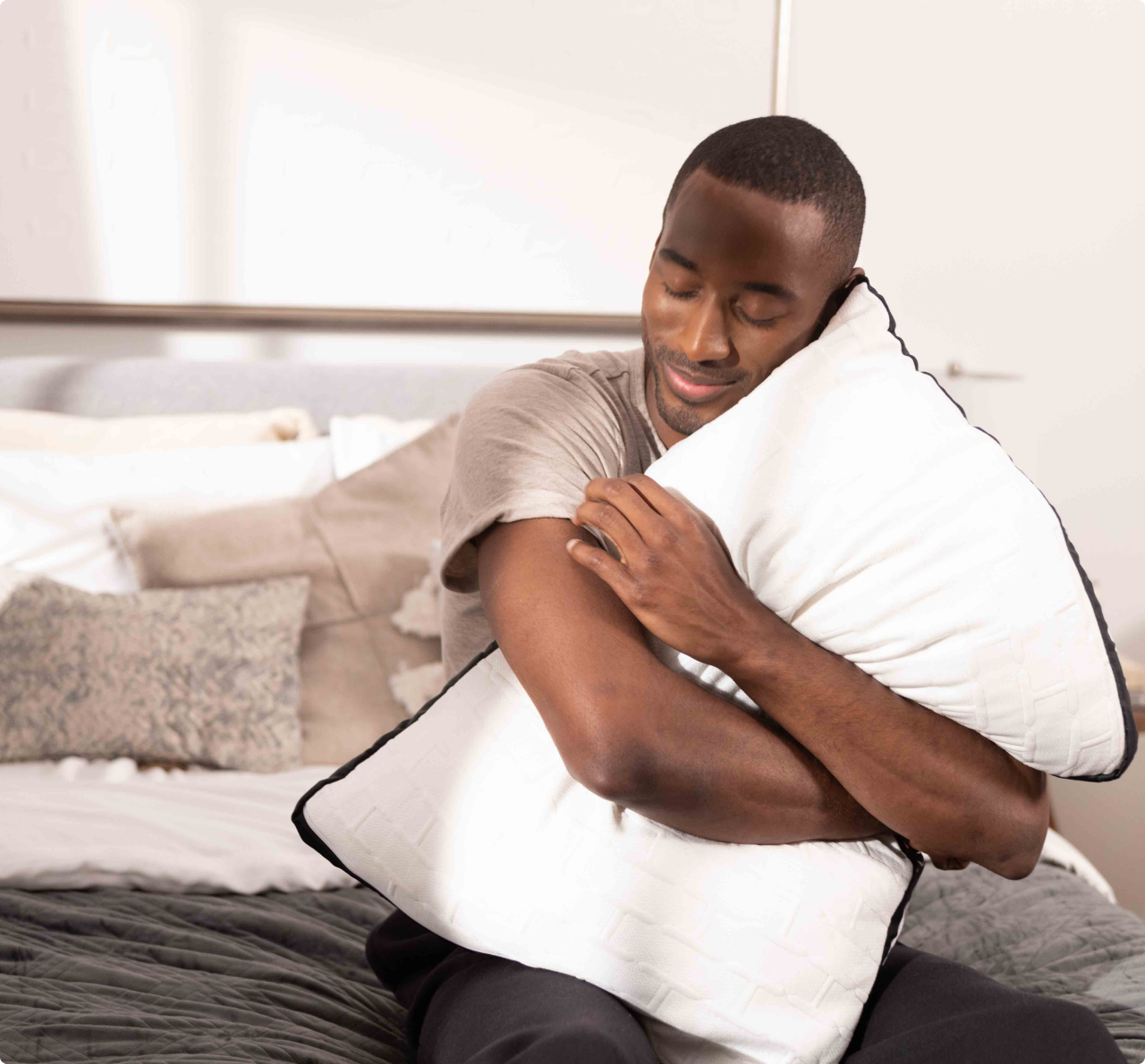 Our Guarantee
Interest-Free Payment Plan
Our Guarantee
Interest-Free Payment Plan